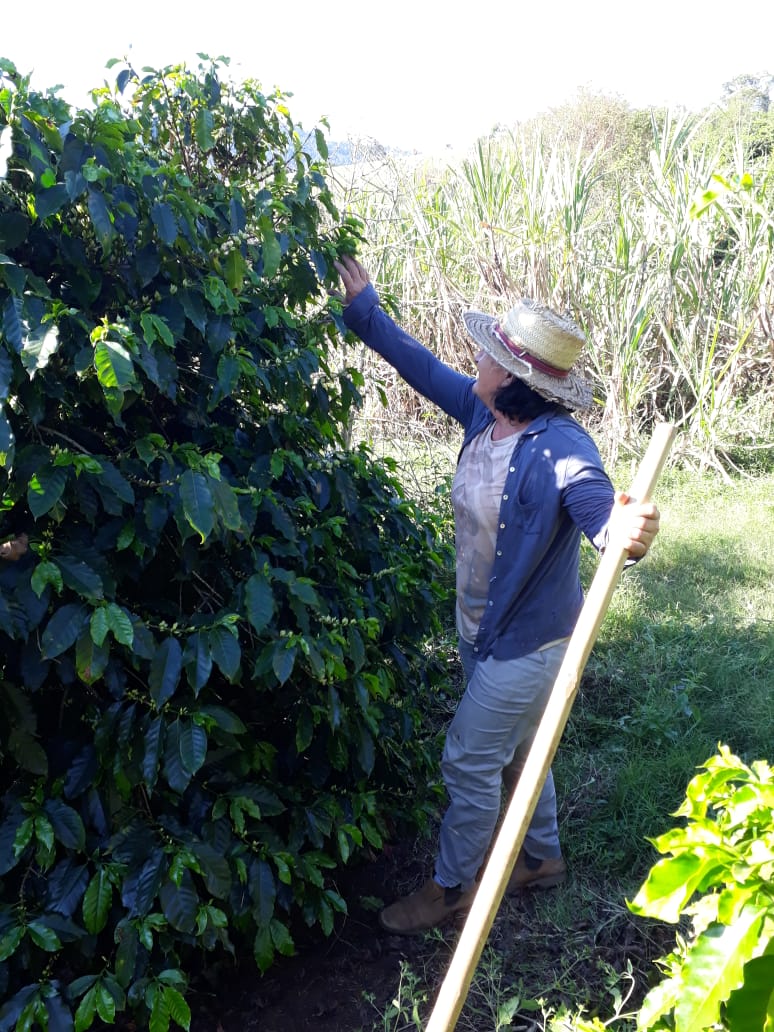 Producer: Ivan Ribiero
Region: Pedralva, Brazil
Elevation: 1100 Meters
Process: Natural
Harvest date: September 2019
Varietal: Yellow Catucai
This unique micro-lot coffee comes from producer Ivan Junqueira Ribiero at Fazenda Cruzeiro in Brazil. This farm is in the Campo das Vertentes region. This is a separated varietal called Yellow Catucai, which is dried in full cherry on cement patios. From this coffee we get slight winey, berry and notes of Praline. Enjoy!!!
Brazil Fazenda Cruzeiro
Whole Bean Coffee
Tasting notes: Winey, Berries, Praline