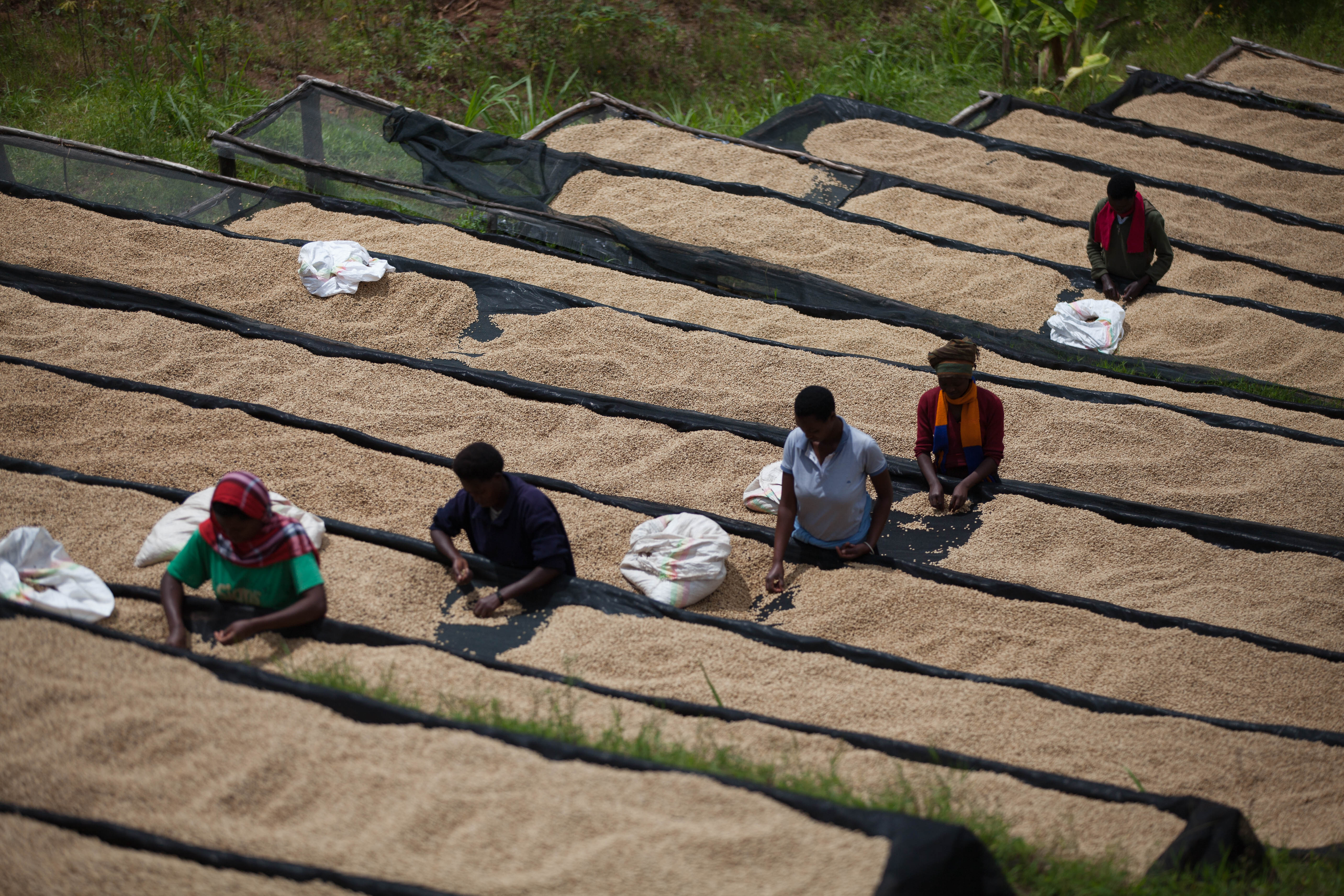 Producer: Various
Region: Shangi, Rwanda
Elevation: 1700-2000 Meters
Process: Washed
Harvest date: August 2022
Varietal: Bourbon
This coffee comes from a mill called Shangi Site, named after the region in Rwanda. It is a fully washed Red Bourbon variety. We are very excited to have a Rwanda back on the offering list. These coffees typically offer a ton of complexity and this is no exception. From this offering we get nectarine, mandarin and umami.
Rwanda, Shangi
Whole Bean Coffee
Tasting notes: Mandarin, Nectarine, Umami