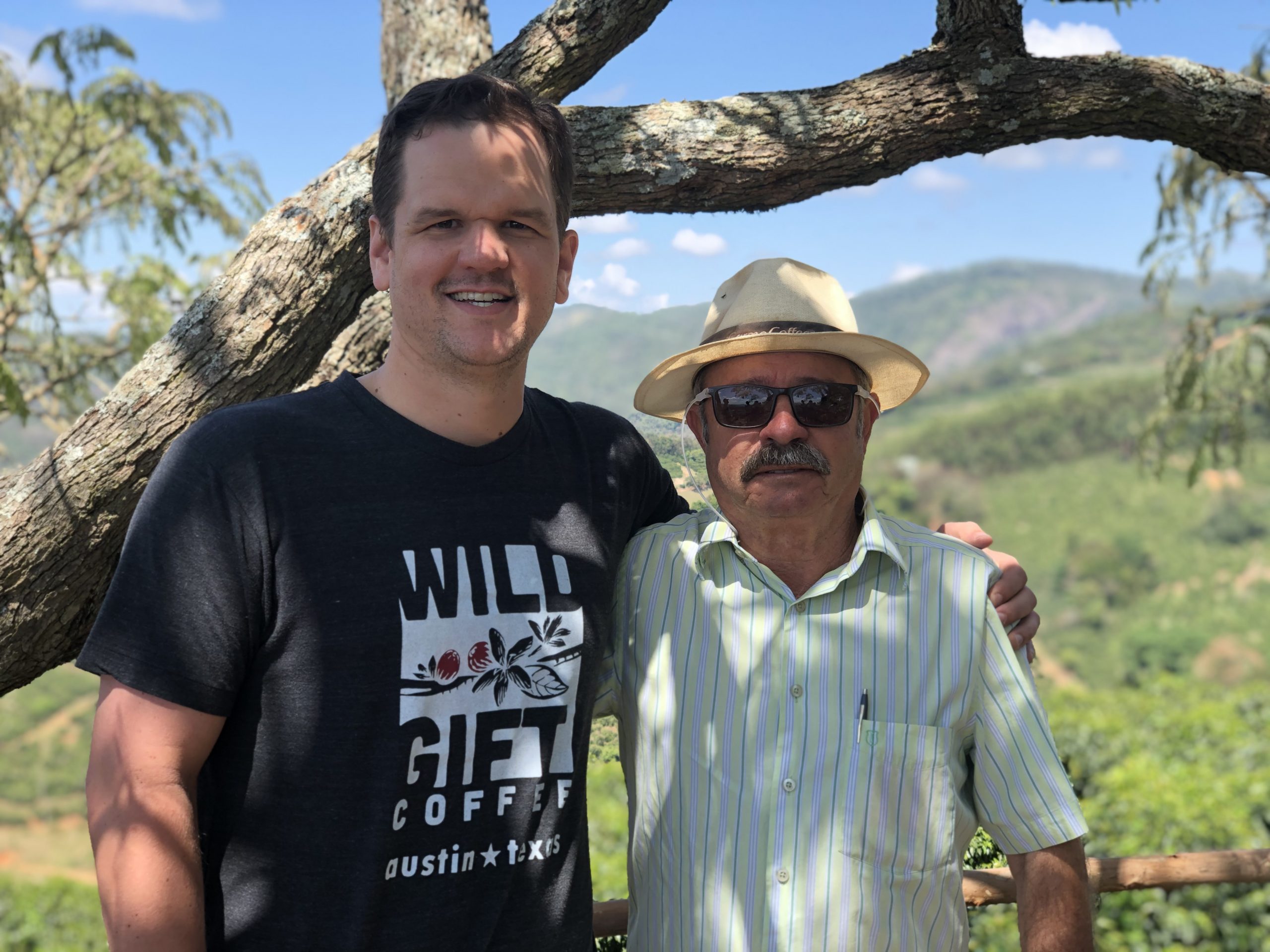 Producer: Francisco Isidro Pereira
Region: Carmo De Minas, Brazil
Elevation: 1100 Meters
Process: Natural
Harvest date: September 2019
Varietal: Natural Yellow Bourbon
The Sertao Group, founded by José Isidro Pereira and Nazareth Dias Pereira and now run by Luiz Paulo Isidro Pereira, has over 100 years of tradition in producing coffee in the region of Carmo De Minas. Located in the Mantiqueira mountain range, the family has exacting standards on growing and processing fine specialty coffee and wishes to be a national reference for high quality agricultural products. We've been purchasing coffee from this farm since our inception and now select our lots in person every year, at the lab in Carmo. From this coffee we get chocolate, almond and malt.
Brazil Santa Ines
Whole Bean Coffee
Tasting notes: Chocolate, Almond, Malt