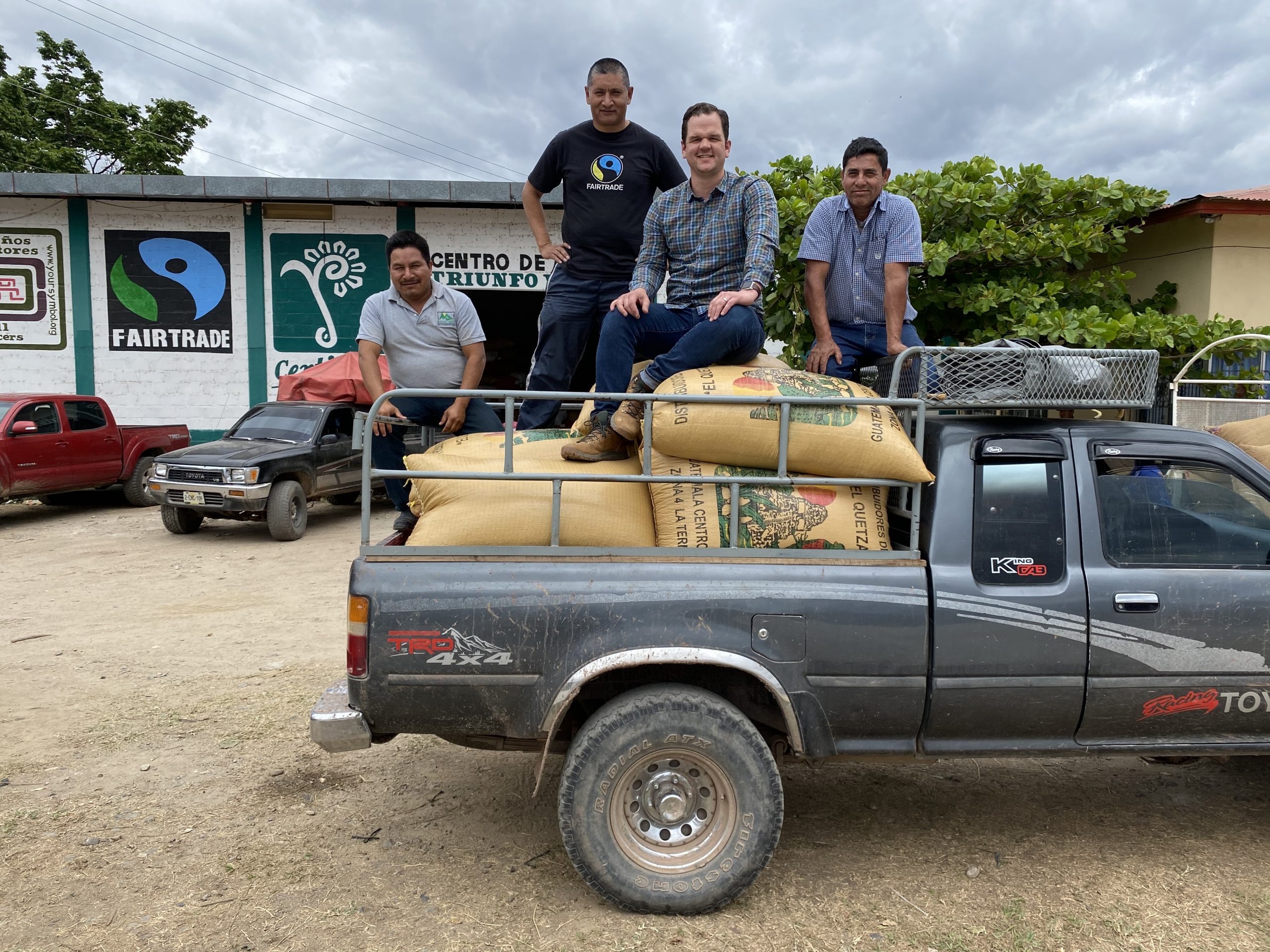 Producer: Triunfo Verde Coop
Region: Chiapas, Mexico
Elevation: 900-1800 Meters
Process: Washed
Harvest date: February 2022
Varietal: Caturra, Bourbon, Typica
This coffee comes from the Triunfo Verde Biosphere Reserve near Jaltenango, Chiapas Mexico. It is produced by members of the Coop that is named after the reserve. Triunfo Verde is a progressive group of people that run many community outreach programs as well as grants for young producers and women coffee producer programs. We traveled to Jaltenango to visit them and are very excited to work with them for years to come. This coffee is organic, washed and has notes of apple, chocolate, and almond.
Triunfo Verde
Whole Bean Coffee
Tasting notes: Apple, Chocolate, Almond